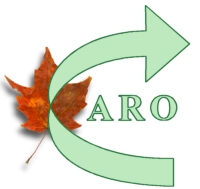 All About Dogs
Hosts
CARO Sanctioned
Rally-O Trials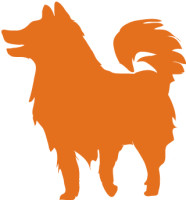 Any trials are hosted under CARO rules and regulations. CARO is open to all dogs being at least six (6) months of age, including purebred and mixed breeds, except bitches in season or dogs with injuries or illnesses which may cause the dog pain or great discomfort, or dogs exhibiting signs of aggression that threaten the safety of other dogs or humans.
For more information go to:  www.canadianrallyo.ca
You CAN REGISTER TO PARTICIPATE in the Rally-O trials we host, even if you have not yet received you CARO number. As long as you have registered for your number, you are permitted to participate. Your qualifying runs etc., will be tracked and applied to your CARO number once supplied.
Notice to Participants & General Information
Please ensure that you read all the of the following information as it is important for your participation in our Trial and for the smooth running of the trial at our facility.